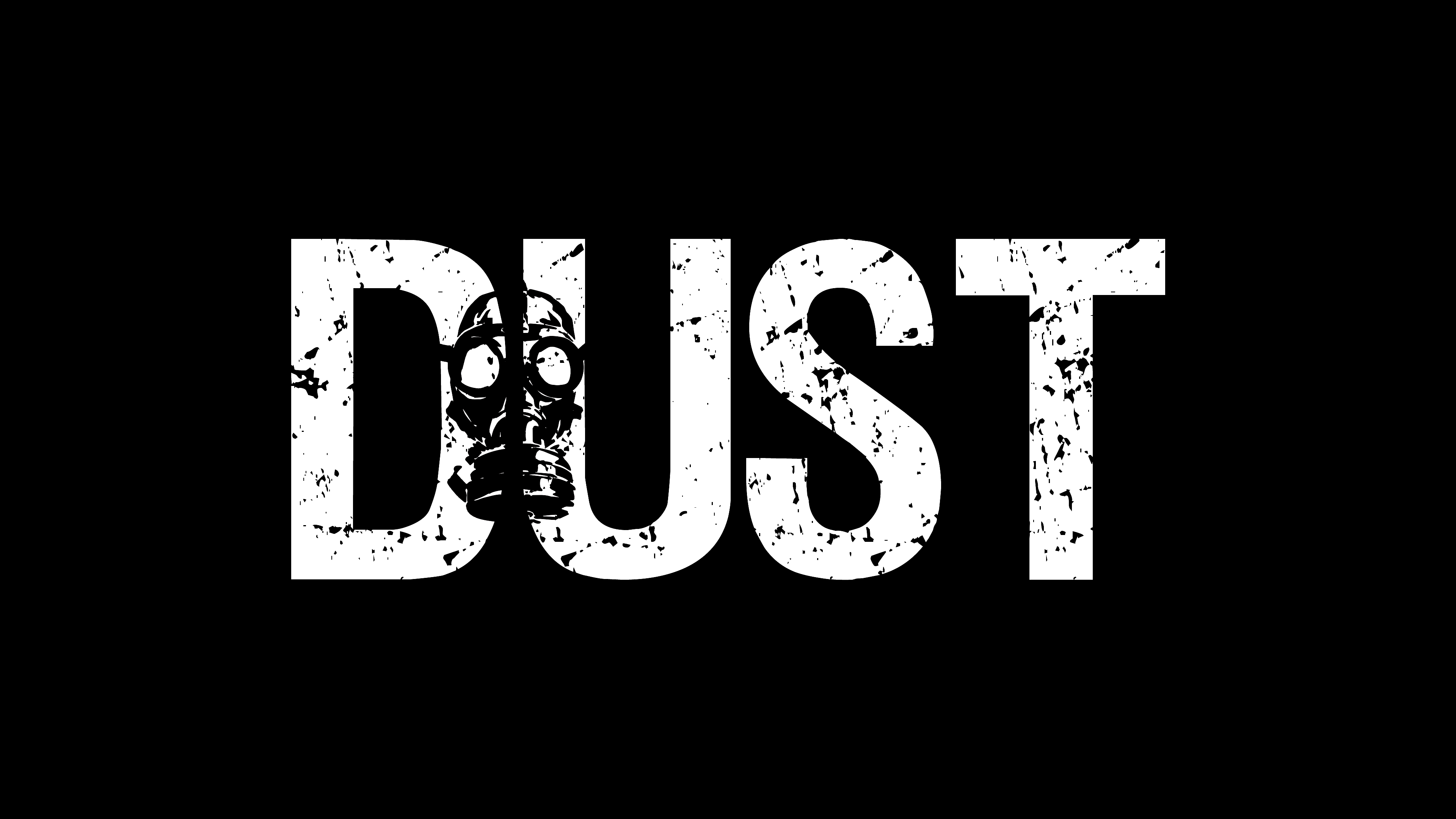 Dust
Human generic character base model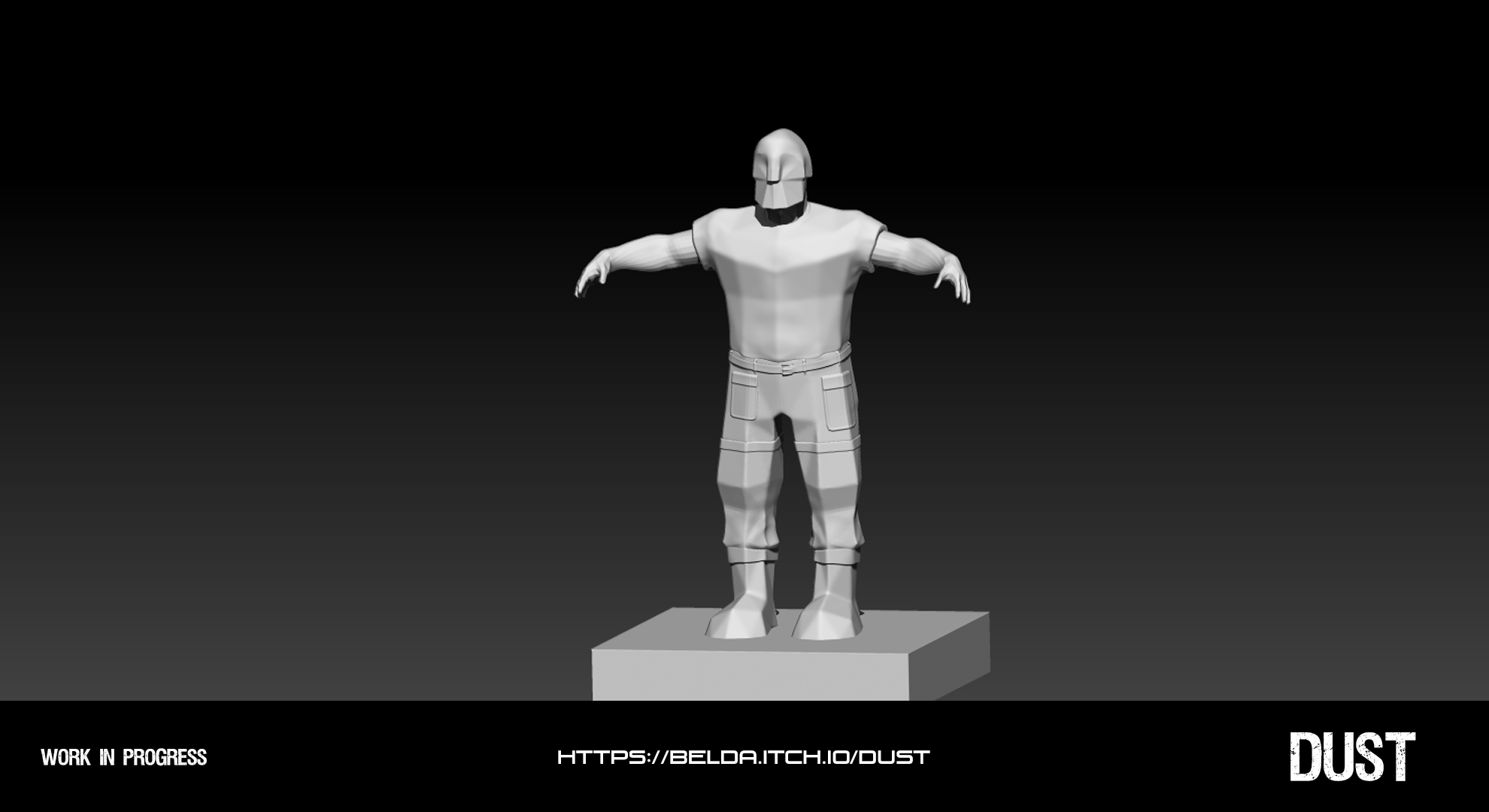 Alien Tier 6
It's just the concept. This alien in the game can not be handled by the players, they are like the minions. Two legs to boost. Two arms to impale his enemies, a tongue to grab necks and nice teeth to directly attack the face.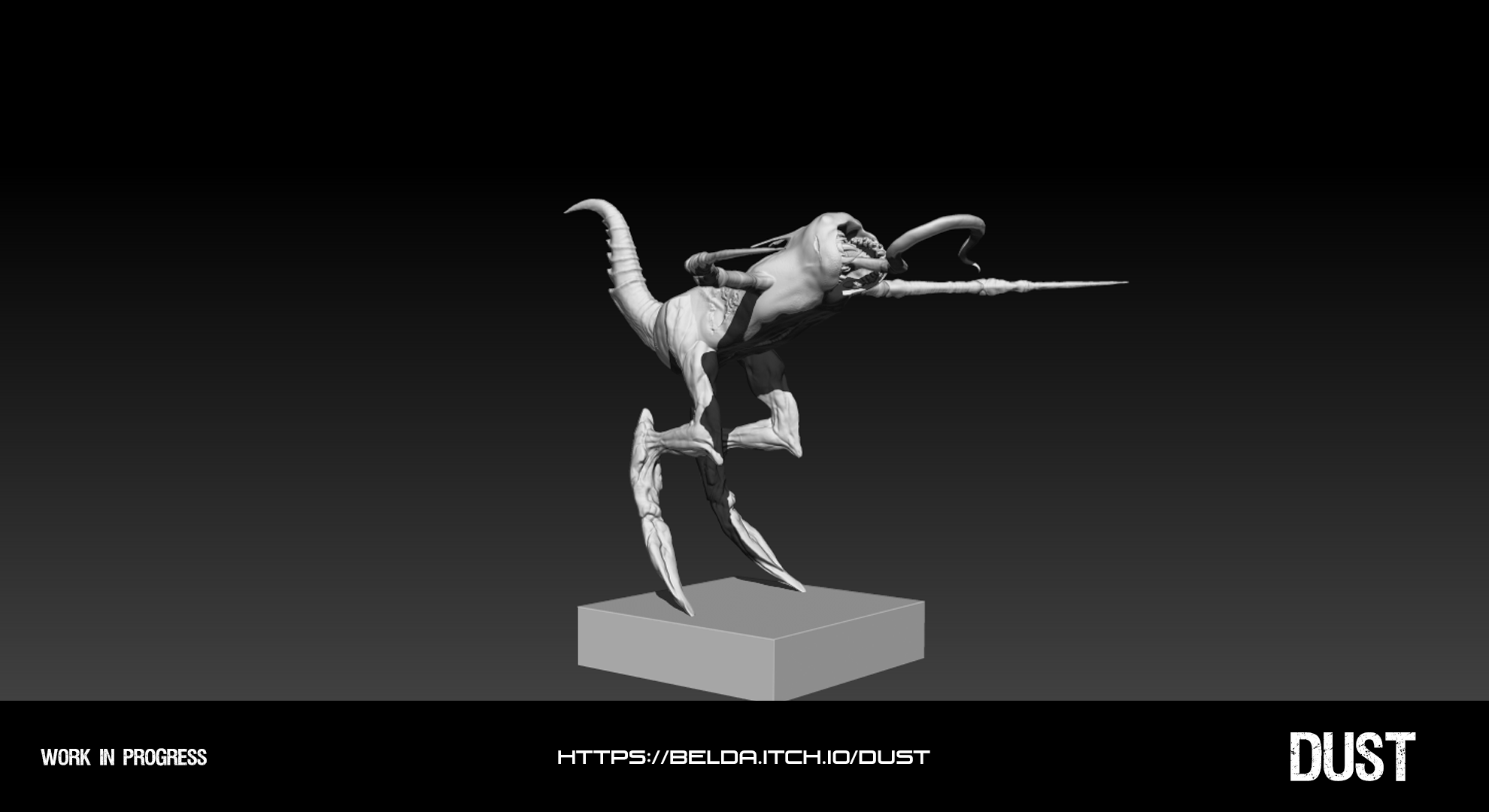 Character controller 0.0.5
Well, as you can see in the images, I have been working on the placement of the foot according to the ground. Not only that, I've been doing tests on the targeted, is not appreciated in the images except for the small white sphere. I must also say that at the time of capture, including the video only the head is looking at the sphere.
There is much to improve, with patience it will be reflected in the next devblogs.